I work and live in a small building, previously used as a clothing retail store, where I rehabilitate time after time.
Keiichi Hayashi Architect
1-6-10 kumochi-cho
Chuo-ku Kobe-city Hyogo
651-0056 Japan
T. 078-221-1868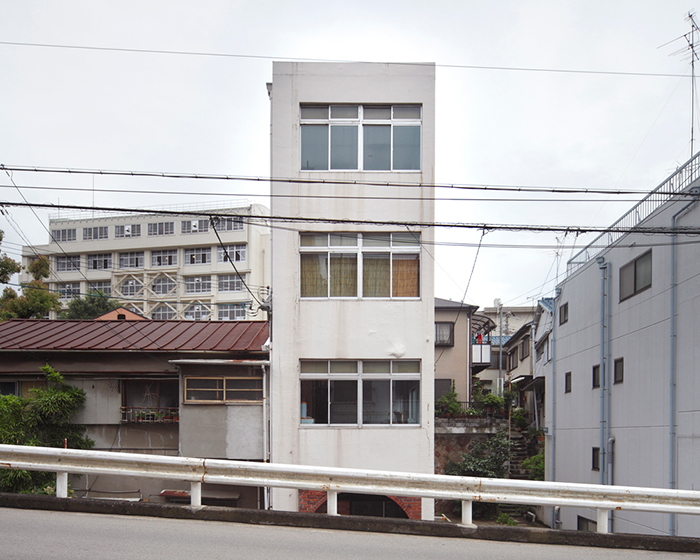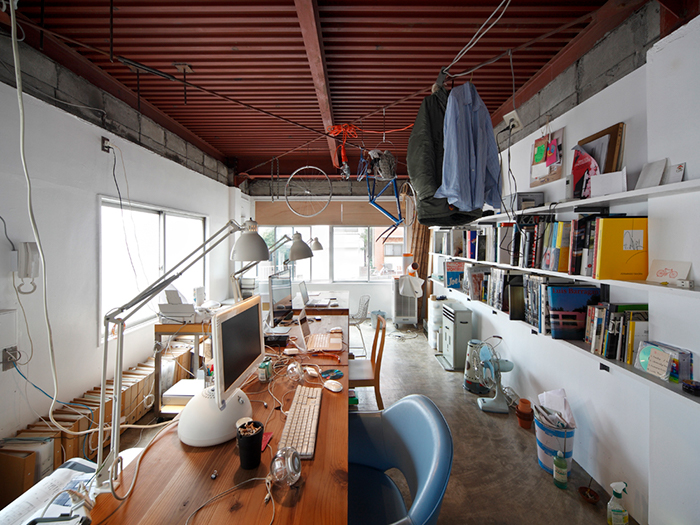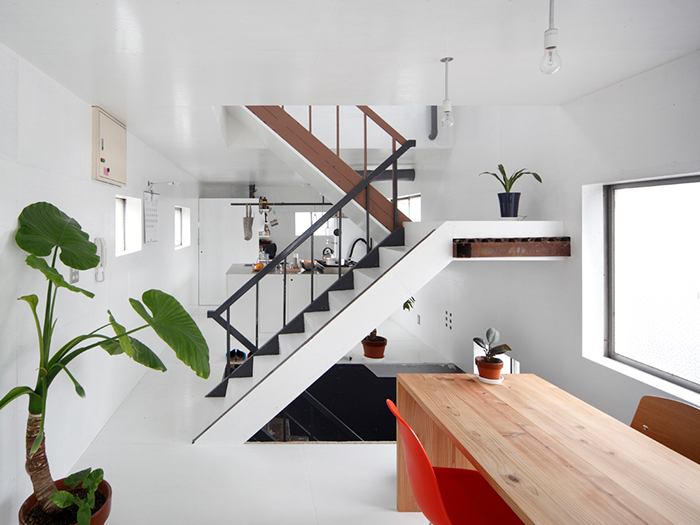 Photographer:Yoshiyuki Hirai
Scope of our work includes; Design and construction management of Architecture, Interior design, and Furniture.
I want to create space and objects, which bring the users the sensation of freedom.